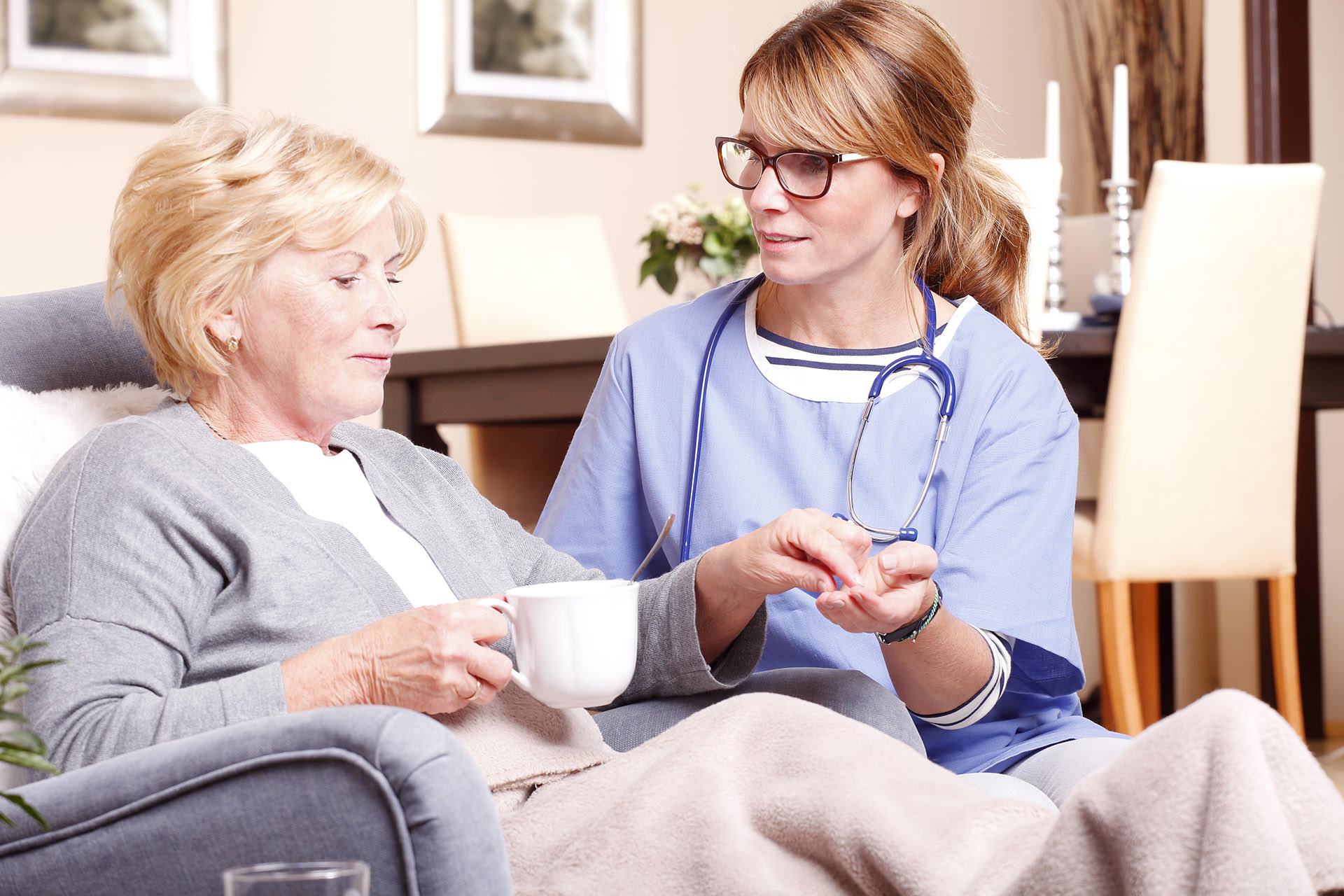 Hospice services from Humanitas Health Service Inc
Hospice service
Doctor service
Nursing care
Medical social services
Spiritual services
Home care aide or homemaker services
24-hour care or on-call care
Volunteer care
Physical Therapy
Occupational Therapy
Speech Therapy
Respite care hospice
Bereavement support hospice
Hospice Service
The patient receives greater monitoring than he or she would in a hospital. In addition to focusing on the physical health and comfort of a patient, hospice care also focuses on the emotional needs and spiritual well-being of the terminally ill and their loved ones.
Hospice is the term for a special program of care for terminally ill (dying) patients and their families. Rather than trying to cure an illness, hospice efforts aim to make the patient comfortable, ease pain and other troublesome symptoms and support the family through a sad and difficult time.
Medical Social Services
Medical social workers create long-range plans, such as advance care planning and educate both patients and their families about community resources and support. Medical social services include:
Assessing social and emotional factors
Advanced care planning
Community resource planning
Advanced directives
Crisis intervention
Counseling
Teaching regarding coping with loss and change
Occupational Therapy
Occupational Therapy Services help patients to restore their independence and mobility. Our occupational therapists will assist you in:
Patient re-education
Home safety
Engaging in recreational activities
Patient assessment on energy management and conservation
Assessment and evaluation of health and basic skills
Planning and implementation of therapeutic programs
Basic level skills education and training
Device assistance training, and work simplification (laundry, meal preparation, bathing, grooming, eating, etc.)
Speech Therapy
The main goal of speech therapy is to help a patient regain communication skills. So, they can easily interact with the environment and express their needs and desires. The therapy also focuses on regaining the ability to eat and swallow without the help of the other people. The advantage of the speech therapy is it can be performed at their home and every therapy is designed according to the patient's needs. This is especially important for people suffering from dementia or cognitive impairment.
Home Care Aide or Homemaker Services
Home care aide or homemaker services is a service that makes a positive impact on the lives of the sick, disabled, and elderly. It assists patients with completing everyday personal tasks such as dressing, bathing, and a variety of hygiene needs. It includes assistance in everyday duties such as shopping, transportation, and medical appointments.
Respite Hospice Care
Respite hospice care is focused primarily on the family. Taking care of your loved ones sometimes can be both physically and emotionally exhausting. Respite Care provides non-medical care during the absence of the family caregiver. Thanks to our caregivers, you will get a free time to relax and regain energy and positive thinking.
Physical Therapy
Our physical therapists offer services that include, but are not limited to:
Orthopedics
Pain management
Body mechanics
Education and training in the use of assistive devices
Improving range of motion
Muscle re-education
Sports rehabilitation therapy
Flexibility training
Aquatic (pool) therapy
Arthritis care
Back and neck care
Hand therapy
Pre- and post-surgery care
Home Medical Equipment
Humanitas Health Service Inc has everything you need to make your transition from hospital to home as seamless as possible. You'll have the confidence of knowing your home is ready with the equipment and supplies you need. You can expect equipment that has been carefully inspected, prepped and tested and that adheres to manufacturers' guidelines.
We have the medical equipment your care plan may call for, which may include:
Oxygen and delivery devices
Nebulizer
CPAP and BiPAP
High-flow therapy
Hospital bed
Pressure-relief mattress
Wheelchair and other specialty chairs
Trapeze bar and patient lift
Walker, cane, tub seat and bedside commode
Suction equipment
Feeding pump, etc.
Bereavement and Grief Resources
Grief is a normal reaction to losing someone you love. Each person grieves differently and there is no timeline for how long it takes before the hurt of loss lessens. Hospice understands this, we know that grieving can begin before the actual death and last longer than a few weeks or months.
Home visits from bereavement specialists, chaplains and volunteers
Bereavement telephone support
Bereavement support groups led by Humanitas Health Service Inc staff
Memorial services
Quarterly bereavement letters of support, a newsletter and educational materials
Community resource referrals to grief therapists, community support groups, etc.